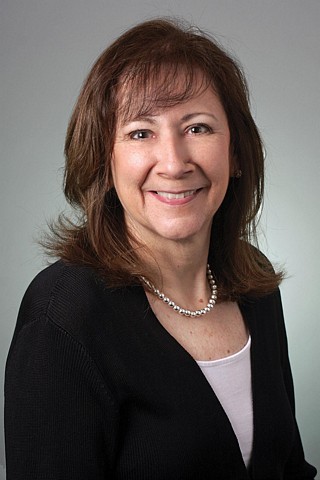 Sharon Browne
Sales Associate, SRS | Hull Office
781-820-2993
781-925-1308

About Sharon
The ownership of Hammond has recently changed and we are now part of Coldwell Banker, one of the most impressive real estate organizations in the world. Our new owner appreciates the value of the Hammond brand name and we will now be doing business as Coldwell Banker Residential Brokerage - The Hammond Group. Our combined resources will provide an unmatched level of real estate marketing and brokerage services to everyone we have the pleasure to represent.
PLEASE click on this link to see my new website.
Sharon Browne has a simple credo for her real estate business – "Do what is right for the client." Buyers and sellers appreciate her deep understanding of the South Shore real estate market, especially her comprehensive knowledge of individual neighborhoods and the value of homes in waterfront towns. Her ability to listen closely and understand client needs allows her to provide appropriate strategies to meet client goals.
Prior to real estate, Sharon earned a degree in Accounting and Finance and was a Finance Director for an international company. Her outstanding analytic and negotiation skills coupled with her strong insight into the real estate market, trends, and home values allow her to provide outstanding service to her clients.
Sharon has lived and worked on the South Shore for over thirty years where she raised her three children. She is currently active in community organizations and believes in giving back. Although real estate is her full-time career she still finds time to garden and can occasionally be found sailing.
Sharon welcomes the opportunity to answer any real estate questions you may have.